The state-of -the-art Body Kit includes the Sliding Front Spoiler, Side Skirt, Rear Spoiler and Rear Diffuser which are available from FRP or FRP + Wet Carbon in material options.
These are non-colored and needed to be clear coated for finishing.

The most distinctive feature of REVORIX is the "functional beauty" by pursuing the weight and stiffness, which also was the clue to prove the high performance Chevrolet Corvette.
R-CV7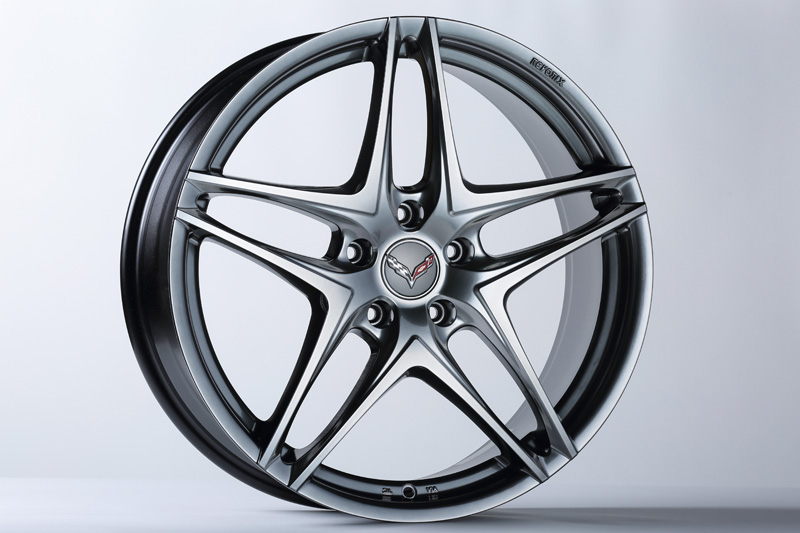 Ultra lightweight   Racing Monoblock
| | |
| --- | --- |
| Fr:20 inch × 8.5J + 54 | #901390 $599.00 |
| Rr:20 inch × 10.0J + 77 | #901391 $639.00 |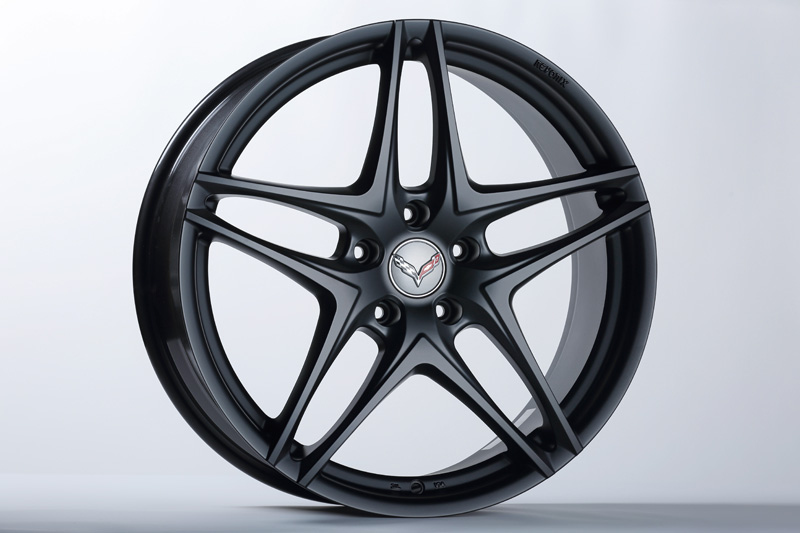 Ultra lightweight   Racing Monoblock
| | |
| --- | --- |
| Fr:20 inch × 8.5J + 54 | #901392 $599.00 |
| Rr:20 inch × 10.0J + 77 | #901393 $639.00 |